With the massive amount of content you can consume on the internet each and every day, there is one problem…
Unless you know and memorize the 100's or 1000's of sites you visit each day, it is guaranteed that your head will explode if you think you will be able to visit each site and stay on top it all.
If you can relate to this experience, and have this problem, or know someone with this problem please keep reading because I have the be-all-end-all simple solution for you or your friend.
But first you have to learn what makes this amazing solution possible!
Enter the RSS Feed aka the "Real Simple Syndication" feed.
An RSS feed is exactly what it sounds like.
Instead of explaining it I will give you an example instead.
Imagine just for a second the ten sites you love visiting each and every day to see what they have published.
Lets assume each site publishes a total of three articles each per day for a total of thirty total articles per day.
What the RSS Feed allows you to do is "subscribe" to the RSS feed of each of those ten websites, and once they publish content you are notified of new content by two specific ways on autopilot…more on that in just a bit.
You know that a website has an RSS feed to subscribe to when you see either one of these images.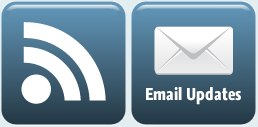 If you click this image on my site or any other site that has the button, it will give you the option to subscribe to the feed through the many different ways as seen below.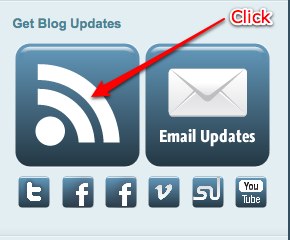 Here is how it works: Once you get your subscription set up to your favorite sites, every single time the website publishes content, you will be notified and satiate your desire to read what they have written for you.
It will be delivered by e-mail, or through what is called a google reader.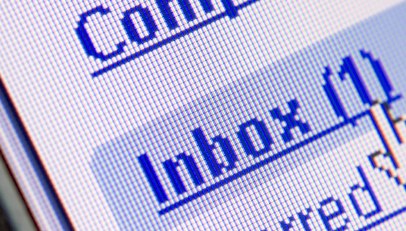 Or…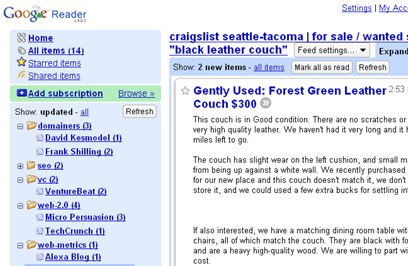 Here is the step-by-step exact process I would take if you are brand new to this.
1) Sign up for a google reader
2) Decide what RSS feeds you want sent to your google reader and what ones you want sent to your e-mail. (Yes…You have a choice!)
3) Go to your favorite sites you like to visit and add those websites to your google reader by clicking the icon shown above (Make sure you are signed into your google reader before you do this…it makes it easier to subscribe)
4) Set it and forget it! Consume the content when you want to and on your own time by logging into your google reader, or through your e-mail.
While there are many different feed readers to use, my favorite feed reader to use, and the one I recommend to everyone I come across is Google Reader.
After setting up your Google Reader account and taking the time to subscribe all your favorite sites with RSS feeds, you are ready to rock!
From now on all of your favorite websites' content will automatically be imported into this feed reader saving you time, and many headaches!
Not only does a Google reader allow you to stop wasting time checking websites over and over again, but more so, it gives you the freedom to go through your favorite content when you want to, anytime, day or night.
So that is it! That is the magical way to read 100+ websites per day without having to visit each individual website.
If you haven't already done so please add my blog feed to your reader, or e-mail so you don't miss any future high value posts that will help you in all facets of your business, personal and Internet life.
Hopefully this post was clear enough for you to understand, but if you have any more questions about the topic of RSS feeds, please leave your comments and questions below. I promise to reply to each and every comment!
——————————————————————————————————-
The Bottom Line: Using an RSS Feed reader is the only way to stay on top of your favorite sites content without missing a beat.
——————————————————————————————————-